How It Works
From planning to execution, here's how InduSol protects and optimizes your industrial operations.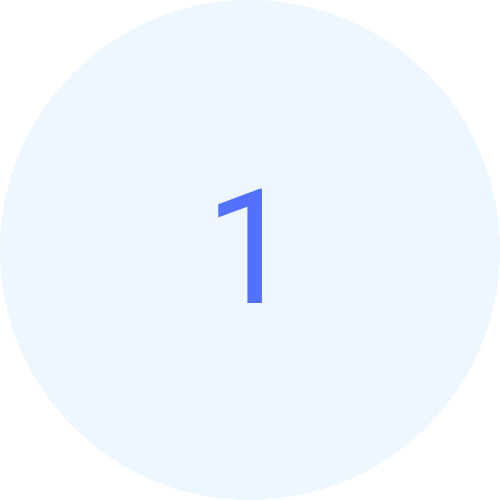 Plant Planning & Modernization
We'll work closely with your team, learn about your operational requirements and design or modernize your industrial plant to maximize efficiency and minimize downtime.
Learn more here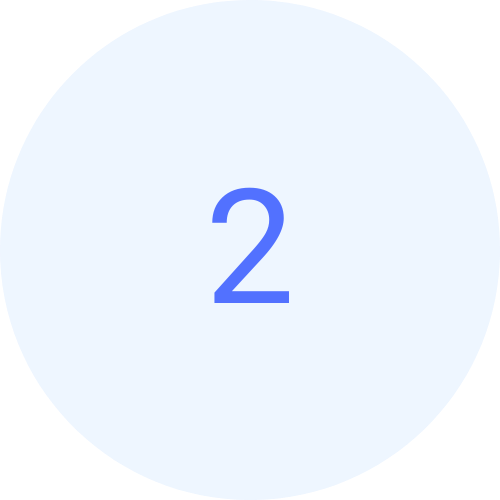 Diagnostics & Troubleshooting
Our advanced diagnostic tools quickly identify potential pain points in your operations, enabling us to promptly address any issues, reducing interruptions and further solidifying the reliability of your operations.
Learn more here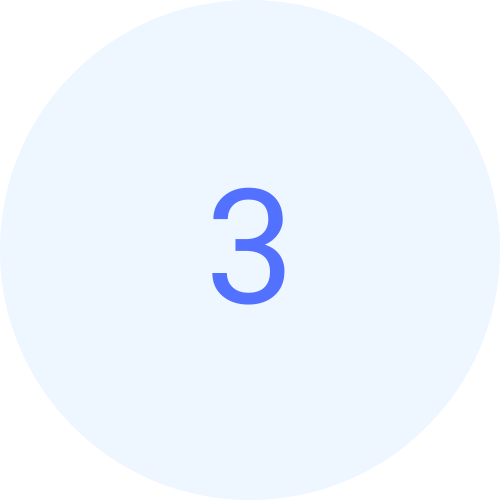 Network Monitoring
Our state-of-the-art newtwork monitoring services are designed to preemptively spot any potential areas of concern and swiftly address them before they can escalate into major shutdowns.
Learn more here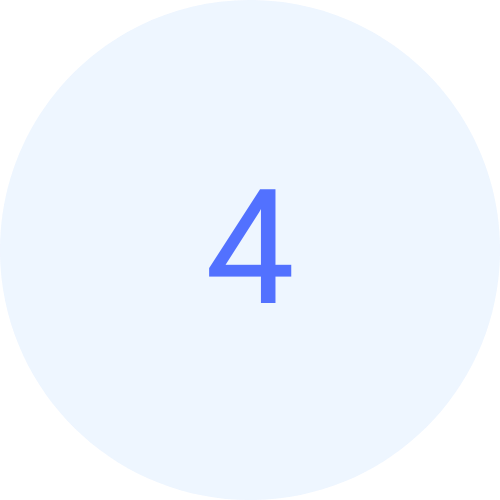 Reliable After-Sales Support
Our support doesn't stop at implementation. We provide high-quality after-sales support, from technical help to training and more, enhancing your networks' resilience.
Learn more here
Key Features
Discover the distinctive features that make InduSol America the preferred choice for business across the globe.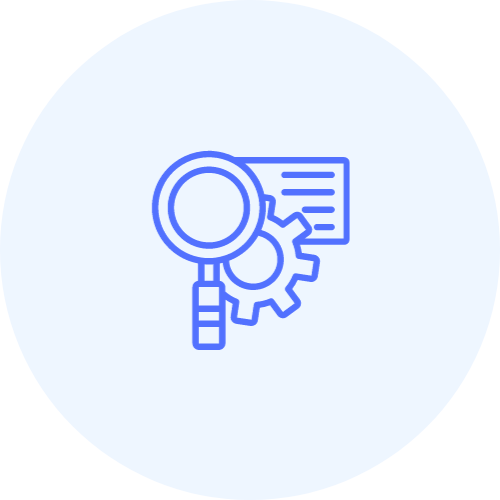 Comprehensive Diagnostics
Our state-of-the-art diagnostic tools enable us to quickly identify, troubleshoot, and resolve issues without causing major disruptions to your operations.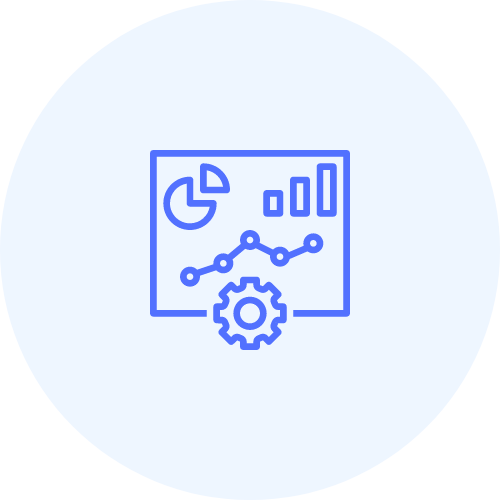 Insightful Reporting
We provide clear, intuitive reports that offer valuable insights about your network's health. These reports not only help you understand current performance but also aid in future strategic planning.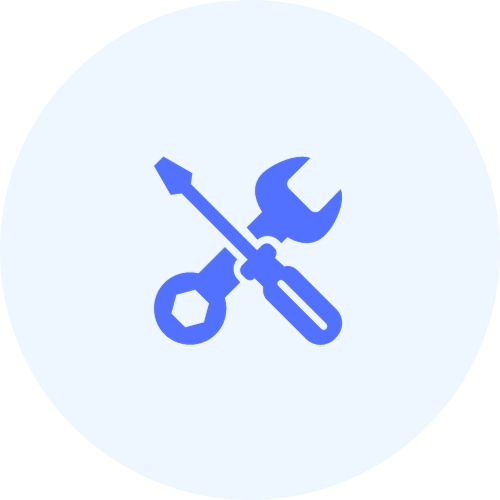 Predictive Maintenence
Our proactive network monitoring tools preemptively identify potential problems. This enable us to timely address the issues and reduces the likelihood of costly downtime.
Shop by communication network
Featured Products
Recent Posts
View All
As measurement technicians and network experts, we were enlisted by a top recycling company to con …
Read More